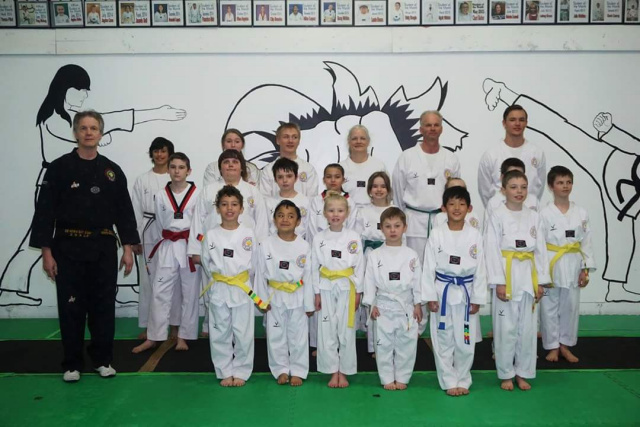 E-mail us: Info@ChungsTKDalaska.comter After

Chung's Tae Kwon Do Institute is now the fastest growing martial arts school in Palmer, Alaska. We offer the finest in Martial Arts Classes for Tae Kwon Do, Hap Ki Do, and Self-Defense along with personalized service that cannot be matched.

Many people believe that martial arts is about punching, kicking and fighting. However, in our opinion it's a terrific way to teach Respect, Perseverance, Confidence, Self Discipline, Integrity, Leadership, Courage, and a "Yes, I can!" attitude.

Lose weight, get in shape, learn new skills and self-confidence - AmazingAwaits - what are you waiting for?
No More Excuses!
Welcome to Chung's Tae Kwon Do - Palmer, Alaska (907) 746-7665. It's a great day for After School Martial Arts in the valley!
Local Martial Arts.net: Local Martial Arts - Browse, Rate & Review Local Martial Arts Schools
Homeschooling this year? We are approved by Raven, IDEA, and the Mat-Su Central Charter School!
Martial Arts Classes
alaska taekwondo martial arts karate instruction hapkido taekwondo Palmer AK hap ki do tae kwon do AlasKa physical fitness
Martial Arts Classes
Tae Kwon Do
Hapkido
Self-Defense